SADDLES

Cavalry type saddle with rear back strap for belly girth. Equiped to take stirrups and crupper fixing point. Sturdy stainless steel handle. Comes with waterproof cover.
If you require larger seated saddles please let me know what size and we will make them for you.

DonkeyTack UK

"Family Run For Donkey's Years"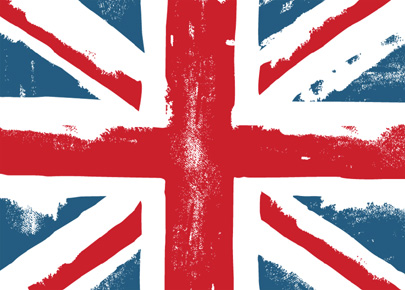 Saddle Pads



All square saddle pads available in Blue, Red ,Red with Yellow edging

All sizes available.
Prices start at £15 each.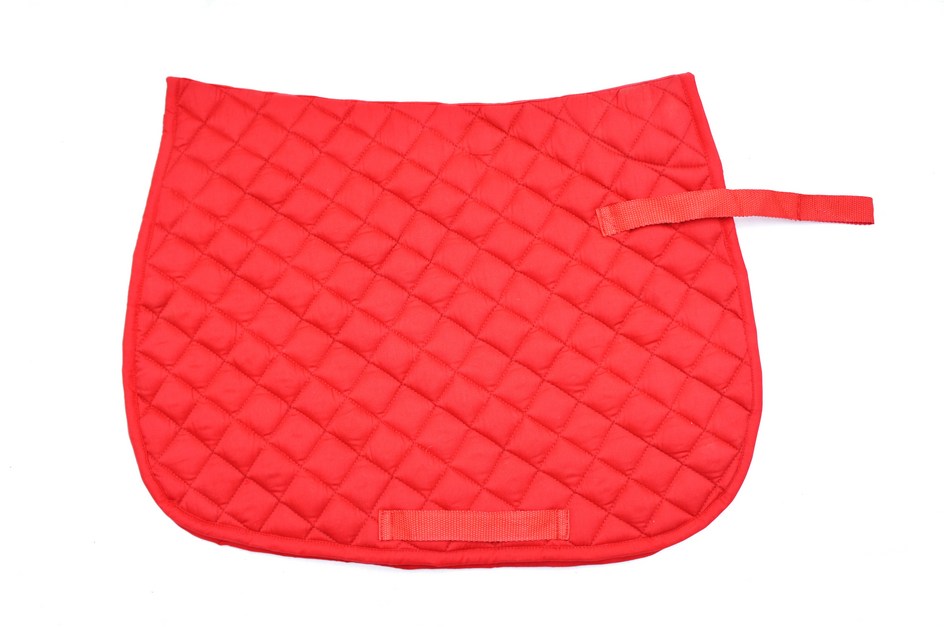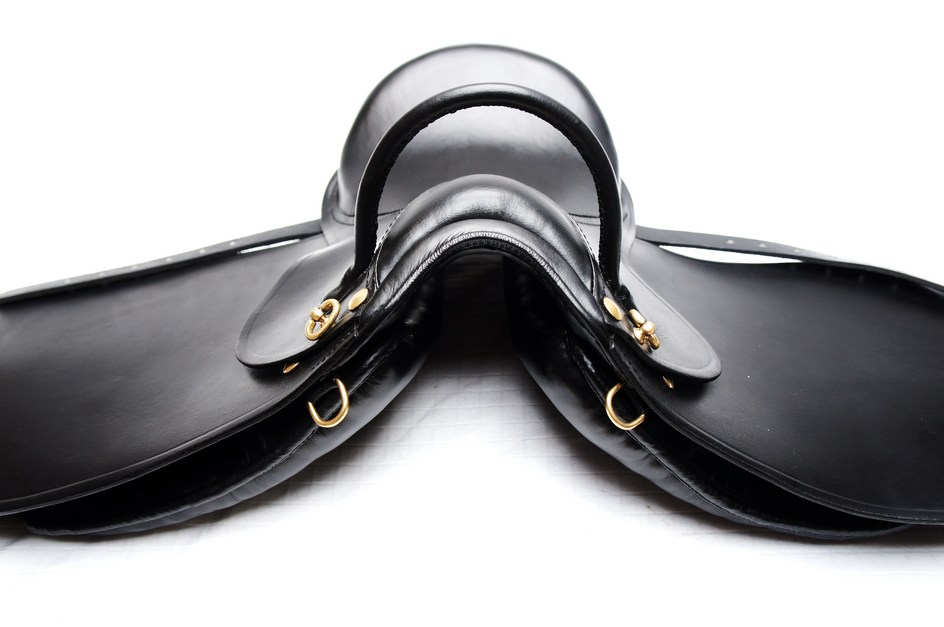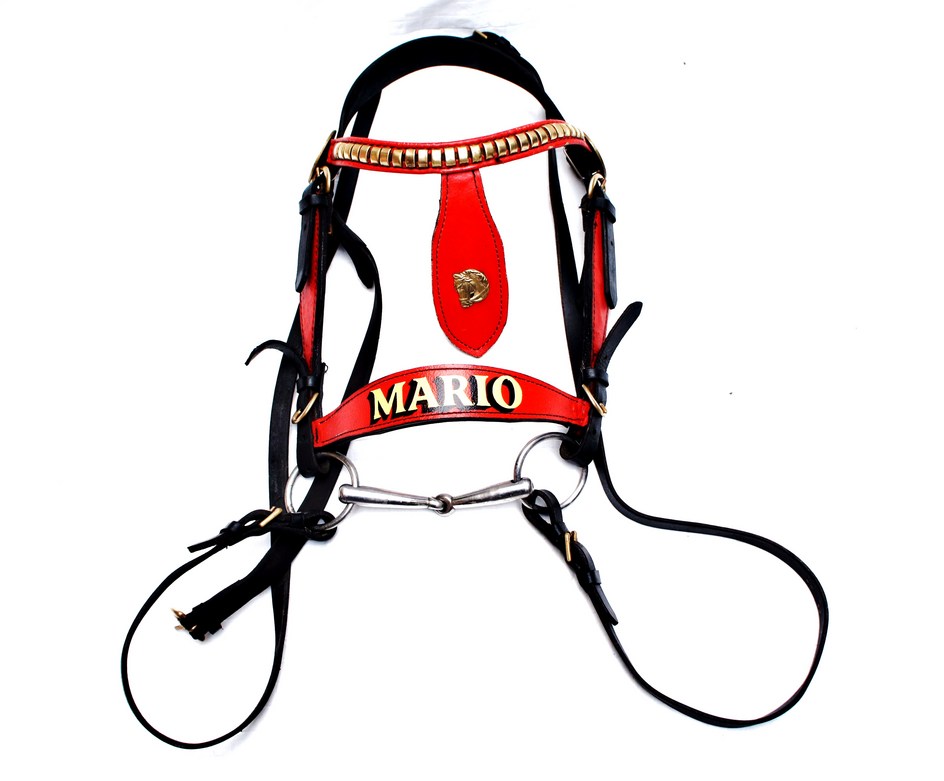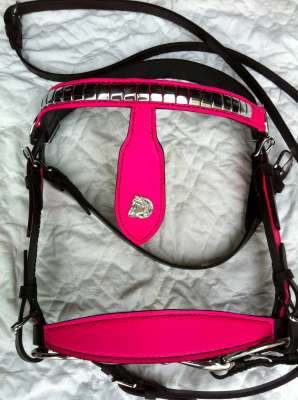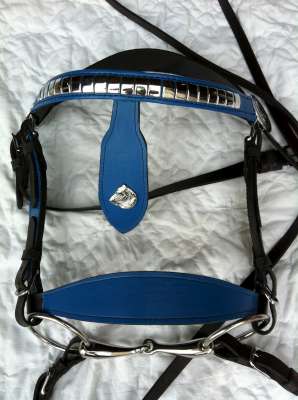 Lovely Plain Light Blue Bridles.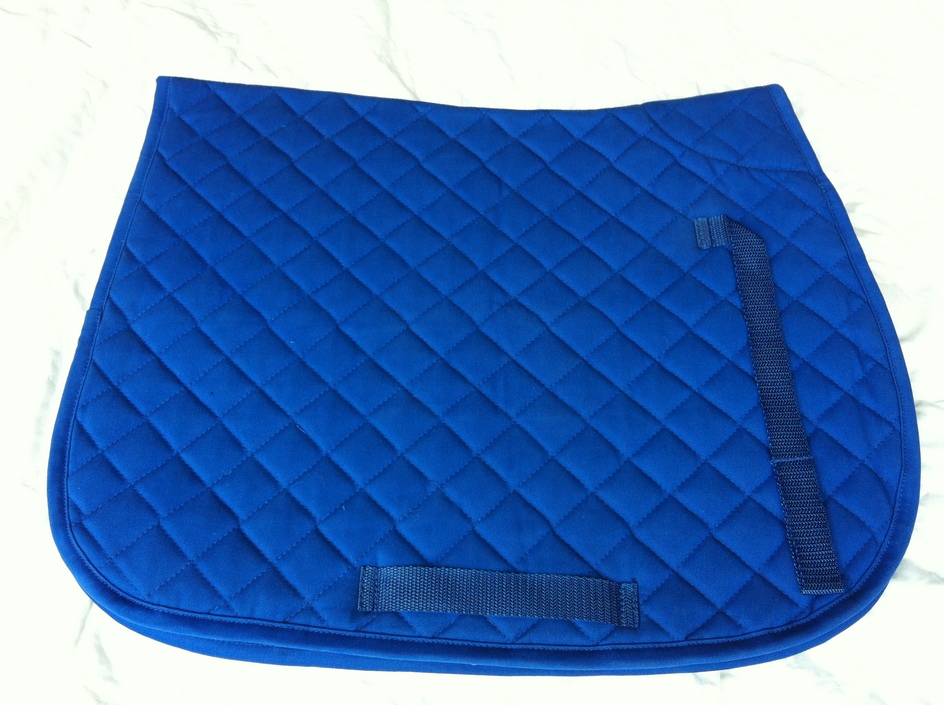 Nice Blue Numnah Pads
aslo available in Red and Dark Blue
Prices start at £15 each.


Patent Leather Bell Collars
available in
Red, Blue,Pink,and Yellow
we also have these colours in Matt finish
£30 each


GET YOUR ASS ON SOME CLASS
SADDLES BY DONKEY TACK UK
ALL LEATHER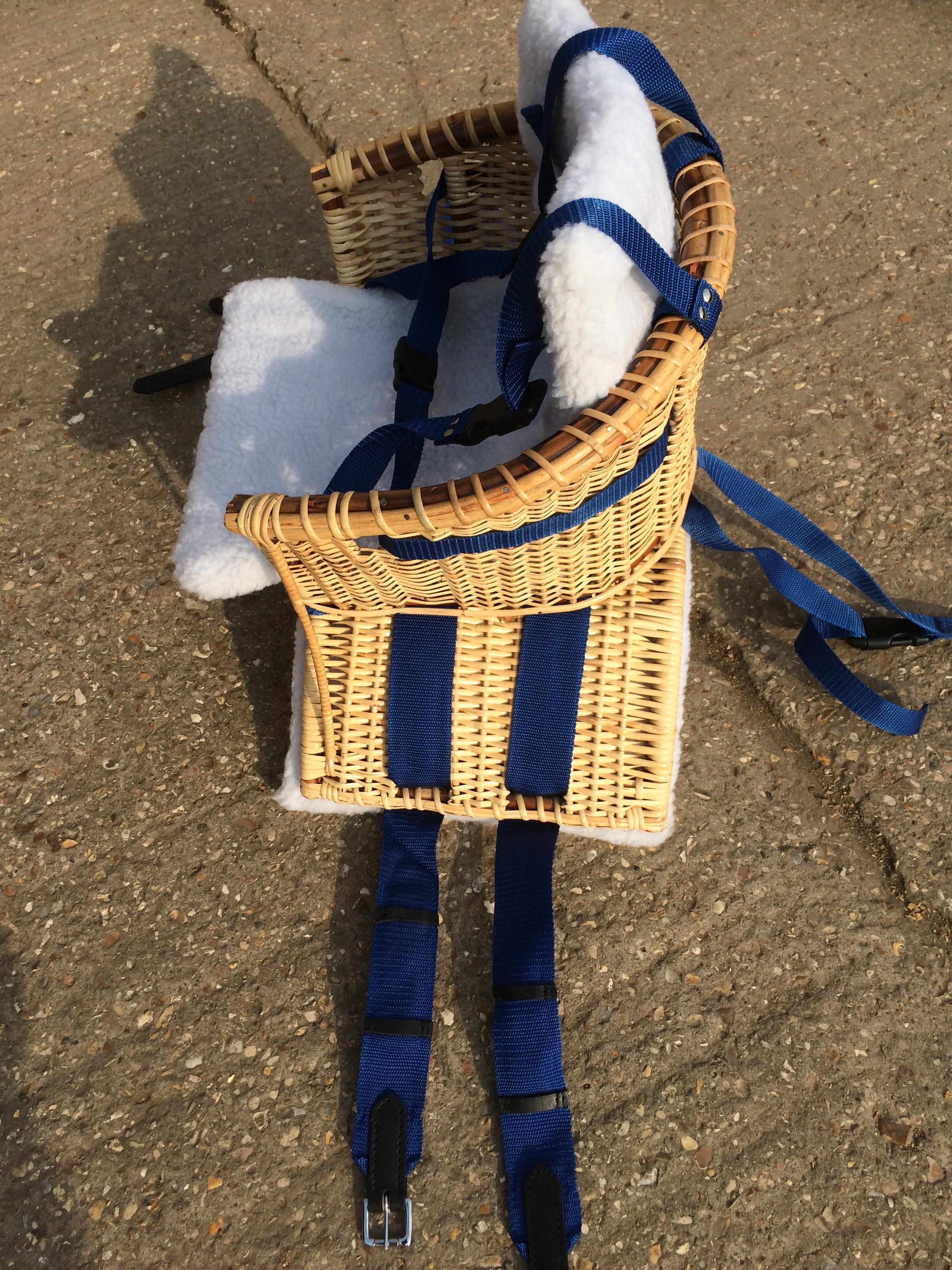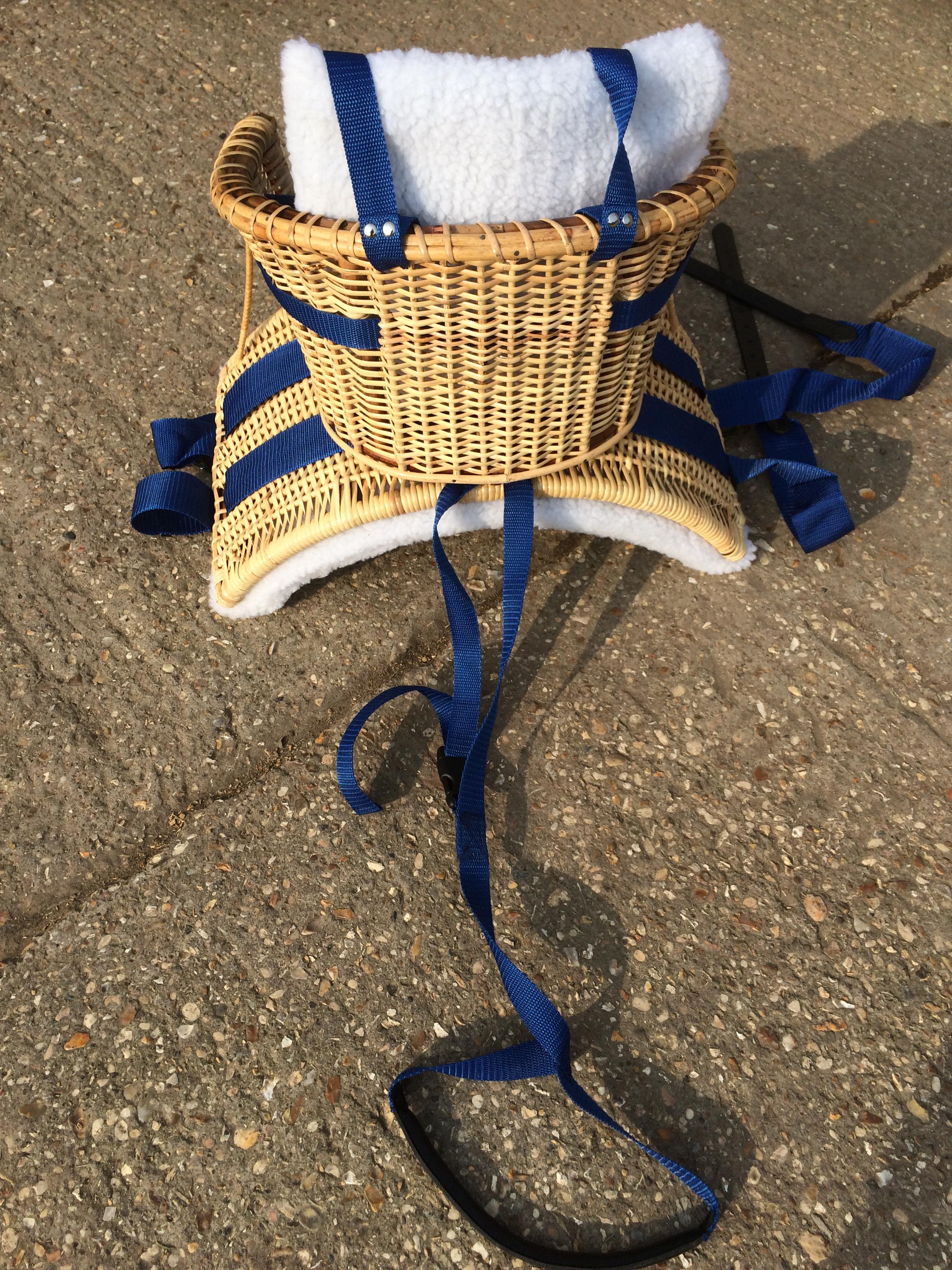 we now stock childrens basket saddles,£150 each plus shipping